McNair yellowSquares Pty Ltd
IdSurvey solution to easy design and
run surveys in mixed mode
What was the main issue you were looking for survey software for?
We had different survey software for different modes and were looking to find a flexible survey platform that would enable us to efficiently conduct mix-mode surveys. Important criteria were to have a CATI platform with the ability to use a dialler that incorporated a robust online platform and the ability to enable or switch between modes as required. A browser based software was also a key consideration.
How did IdSurvey solve your problem?
The value in the IdSurvey platform is its flexibility that has allowed us to truly design and run mix-mode surveys seamlessly. We use all the modes regularly – individually and also in various combinations – it allows us to add a new mode to the survey design without too much extra effort. The programmers like the intuitive programming language, the field team like the simple and effective user interface that make onboarding and usage easy and the Project Managers like the visibility on the progress of each project. IdSurvey support are proactive and always ready to help. They continuously improve their product offering with improvements on existing functionality and the addition of new features.
What results have you achieved thanks to the IdSurvey survey software?
The built in dialler has been a great asset that helps improve efficiency in our call centre. The integrated SMS and email tool assist us to maximize response rates on our mix-mode surveys. During the lockdowns we managed to quickly and easily transition and scale up our work from home staff due to the browser based software. With IdSurvey we have replaced our old data entry software – and are now able to data enter 1000s of paper. We regularly run mix-mode paper and online surveys using one single contact database.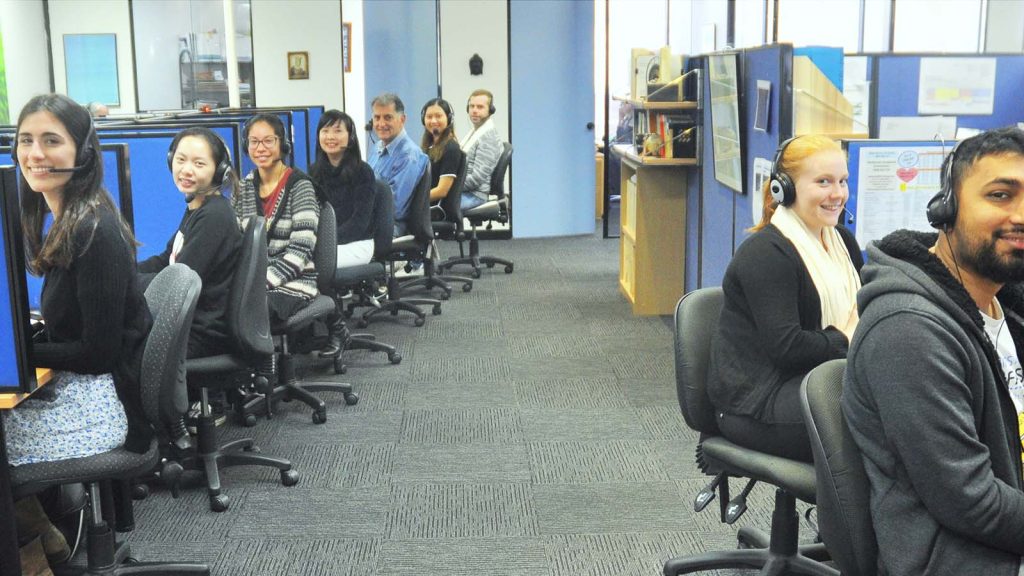 The most powerful survey software, loved by professionals.