IdSurvey's solution to easily perform
some frequent operations
What was the main issue you were looking for survey software for?
The search for survey software originated from the need to find a new CAWI platform that was user-friendly but at the same time not too basic for our needs. We needed a platform that would allow us to easily perform some frequent operations such as: implement multimedia files, collect photographs from the excel data file via link, perform complex sampling plans with a large number of quota cells (500-600), export the collected data to SPSS and Excel, use a respondent database that could be pre-loaded into the survey. Also, the new survey software had to allow us to transfer our ongoing work to another platform with as little inconvenience as possible.
How did IdSurvey solve your problem?
The IdSurvey survey software already met several of our needs, but the inclusion in the data file of links to photos taken during the survey was a tool that the support team developed at our request. A plus that we were really excited about!
What results have you achieved thanks to the IdSurvey survey software?
With the introduction of IdSurvey in VVA Market Research, field management during surveys has improved. The questionnaires are easy to design, and in addition, because of the simplicity of learning how the survey software works, it has also become easier to share with external consultants working with our company.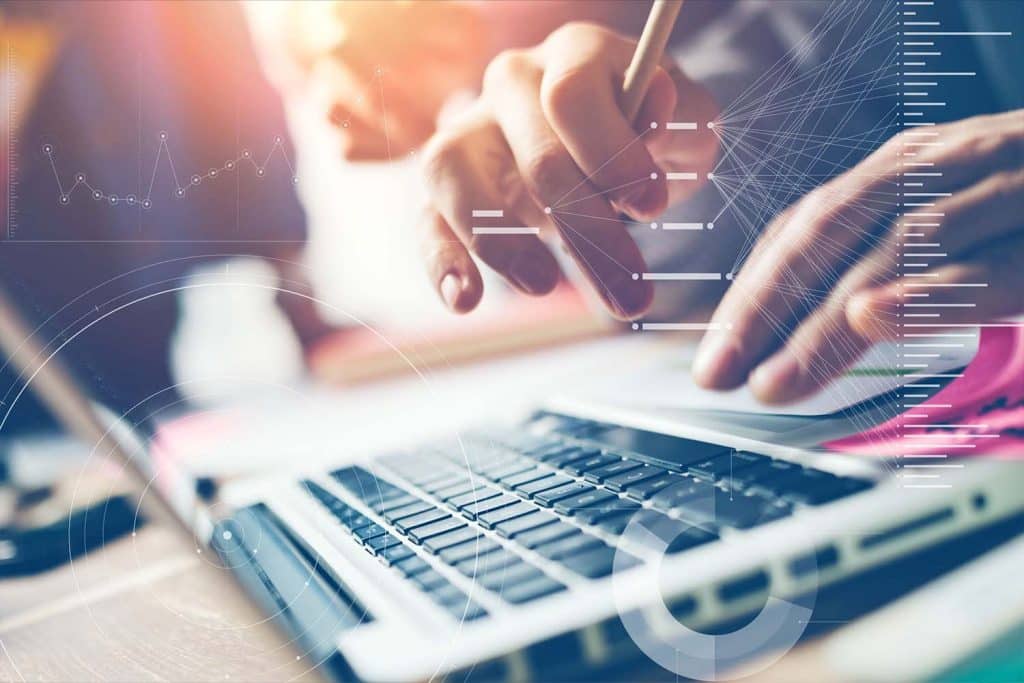 The most powerful survey software, loved by professionals.