Dekra Italia S.r.l.
Automotive Solutions
IdSurvey's solution to better manage
the workload of the contact center
What was the main issue you were looking for survey software for?
The search for survey software originated from the need to better manage the workload for our contact center. In fact, our main need was to optimize the time and cost of managing the operations carried out by the contact center with the main objective of managing the results in a fast and timely manner.
How did IdSurvey solve your problem?
IdSurvey is an intuitive and comprehensive survey software in addition to being extremely robust and flexible, perfect for Dekra Italia's needs. The guides to using the platform are understandable and full of details, an important element that allowed us to use the platform easily, right from the start, even if we didn't have any programming skills. This allowed us to meet our needs and achieve the goals expected by our clients.
What results have you achieved thanks to the IdSurvey survey software?
With the help of IdSurvey, Dekra Italia optimized call center processing time by increasing its speed. In addition, thanks to the platform's report and dashboard tool, it was easy to consult the relevant data at any time, updated in real time. This enabled us to process and study survey data more accurately and effectively. Finally, the excellent support service allowed us to process new requests or implementations of the survey software quickly.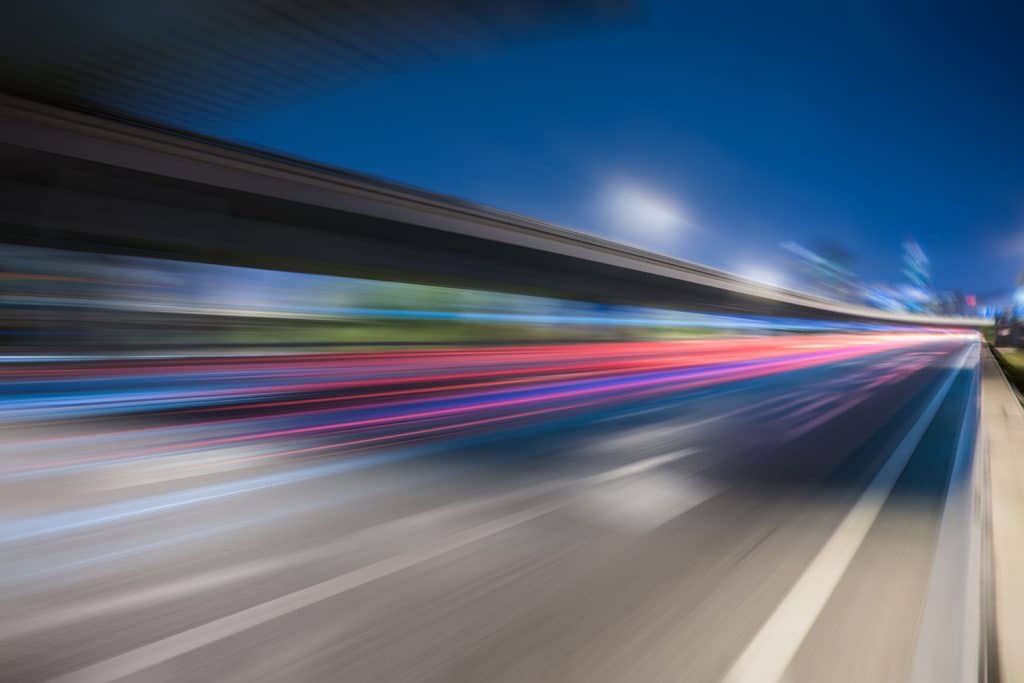 The most powerful survey software, loved by professionals.